About the MV Universities
The six universities in Mecklenburg-Vorpommern (MV) have made sustainability their priority and are proud to present this joint sustainability summer school – SustainMV. This project is supported by the Ministry for Education, Science and Culture.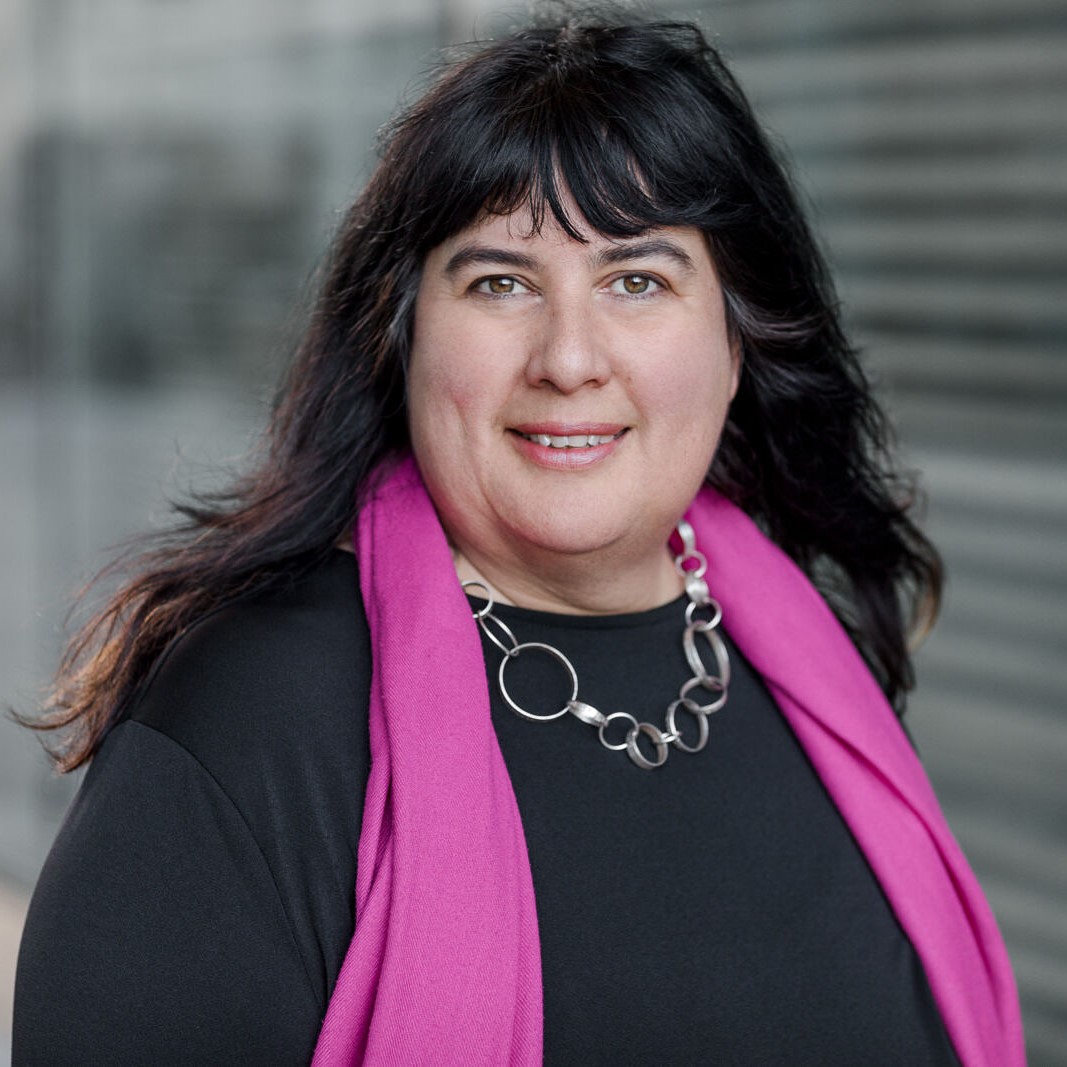 Rectorate
,
Universität Rostock
Prof. Dr. Elizabeth Prommer is the Rector of the University of Rostock since April 2023.
She studied European Cultures, Theatre and Philosophy in Los Angeles and Communication Studies, Politics, Social and Economic History in Munich, among other things, and completed her doctorate at the University of Leipzig in 1998. This was followed by academic positions in Potsdam, Berlin, Berkeley, New York, Hamburg and Vienna.
Since 2011, she has been a professor of communication and media studies at the University of Rostock and has been the director of the Institute for Media Research at the Faculty of Humanities since 2012. She has also been Dean of the Interdisciplinary Faculty since 2021.
Read more