About the MV Universities
The six universities in Mecklenburg-Vorpommern (MV) have made sustainability their priority and are proud to present this joint sustainability summer school – SustainMV. This project is supported by the Ministry for Education, Science and Culture.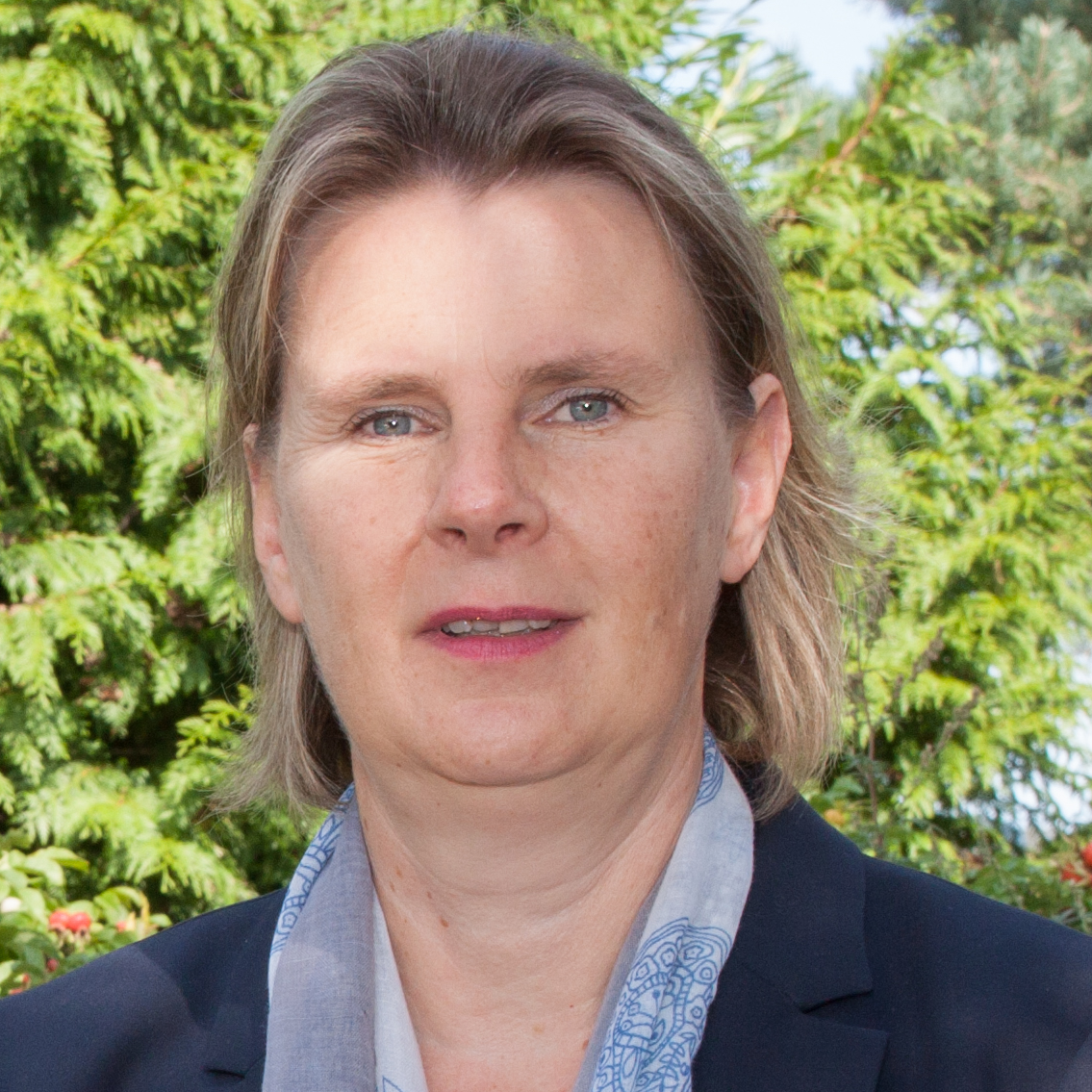 Rectorate
,
Hochschule Stralsund
Prof. Dr.-Ing. Petra Maier studied Physical Technology at the University of Applied Sciences Wildau, Germany. She received her doctoral degree from Loughborough University, UK, in Materials Science in 2002. Afterwards she worked at the University of Applied Sciences Wildau, Germany, as a postdoctoral fellow on characterization by nanoindentaion. From 2004 to 2006 she joint as a research associate the Helmholtz-Zentrum Geesthacht, Germany. At the Technical University Berlin, Germany, she specialized in corrosion-fatigue on magnesium. Since 2008 Petra Maier is a professor of Materials and Production Engineering at the University of Applied Sciences Stralsund, Germany – in the School of Mechanical Engineering. Her research activities focus on the understanding of mechanical and corrosion properties of Magnesium alloys. From 2016 to 2018 she held the position of Vice Rector for Research and Development and since 2018 she has been Rector of Stralsund University of Applied Sciences.
Read more