About the speakers
SustainMV - The Sustainability Summer School
SustainMV  2021 featured world-renowned sustainability experts.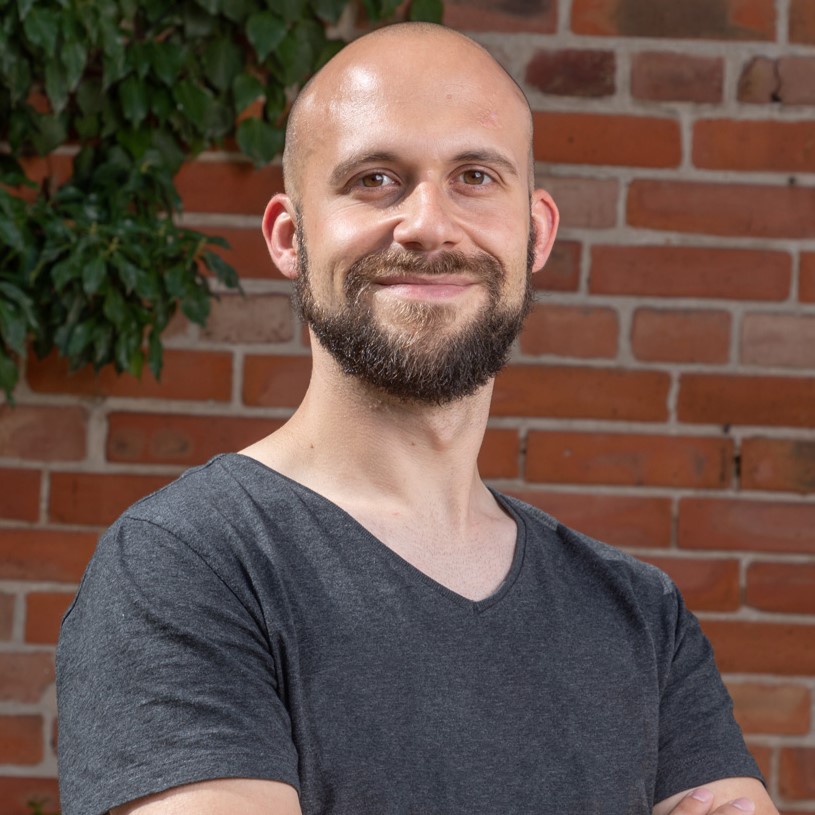 Project Bay GmbH
,
project-bay-coworking.de
Hannes Trettin is an industrial engineer (mechanical engineering) and founder (SNAZZ, Project Bay) as well as a lecturer at HTW Berlin for business administration/commerce and entrepreneurship. He has worked internationally as a manager for the e-mobility sector at Robert Bosch GmbH and previously for Deloitte GmbH, Continental AG and AUDI AG. In the course of these activities, he has built up an extensive network in the mechanical engineering scene. With the foundation of SNAZZ (sustainable fashion platform), he has expanded this with networks in the accelerator, co-working and start-up scene.
Read more